The world of technology is growing dynamically day after day new introductions are made, which are far better than the last one. Today technology is important for helping us stay connected and accessible to infinite source of information. One such discovery is "Neuralink" by Elon Musk, once believed just as an imagination today is finally a reality.
So let us try understanding what really is Neuralink? and why is it believed a future changing technology for mankind as a whole in the Artificial Intelligence? So lets head out and uncover this mystery together.
What is the NEURALINK Technology?
This Neuralink technology is future to solve medical complications in neuroscience, to contemplate the missing links in the brain. This technology is designed to help improve the brain functions in patients suffering from deafness, paralysis, blindness, memory-loss and stroke. The device used is directly fitted in the skull, which is as big as a large coin. The device used to solve important brain and spine problems with the help of an implant device. The prototype is called as Link V0.9. For more information click here
What does link v0.9 look like?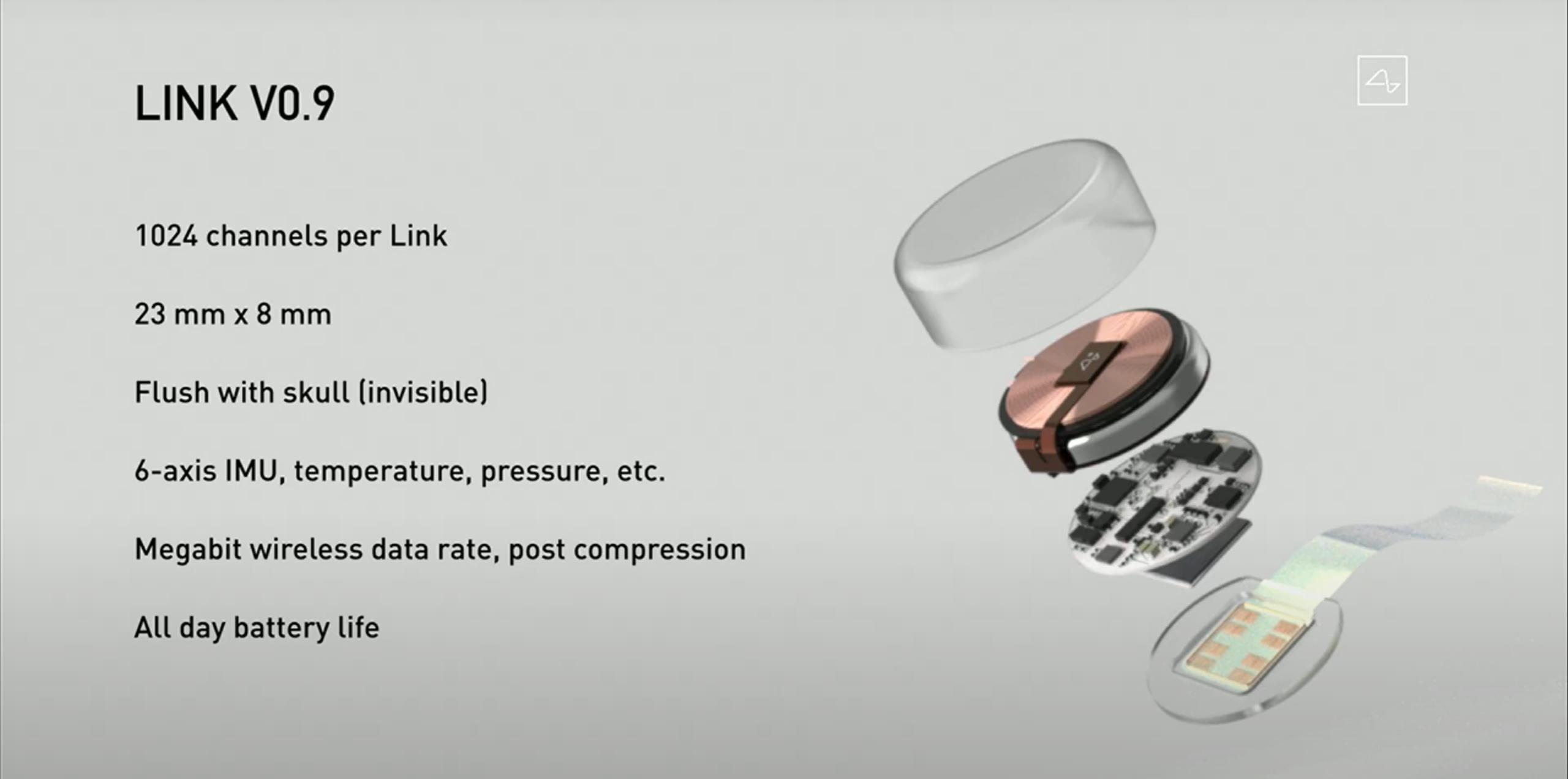 BENEFITS OF LINK V0.9
This device is designed to contribute to neuro-science, that is by finding solutions to health problems such as neurological disorders that includes Parkinson's, autism, etc. As we have so far never been able to closely monitor brain waves in a consistent manner and in the open environment. I personally believe that this invention is not just limited in understand or identifying new brain patterns or healthcare inventions, but also will help enhance the existing inventions further to our personalized needs.
I am sure i have put some thought in your mind, these are my views. I would love to hear what you think about it. If you agree with my blog please show some love by liking and sharing it to your loved one's.
and if you disagree, let us know in the comments below on your thought!